Emil Schmidt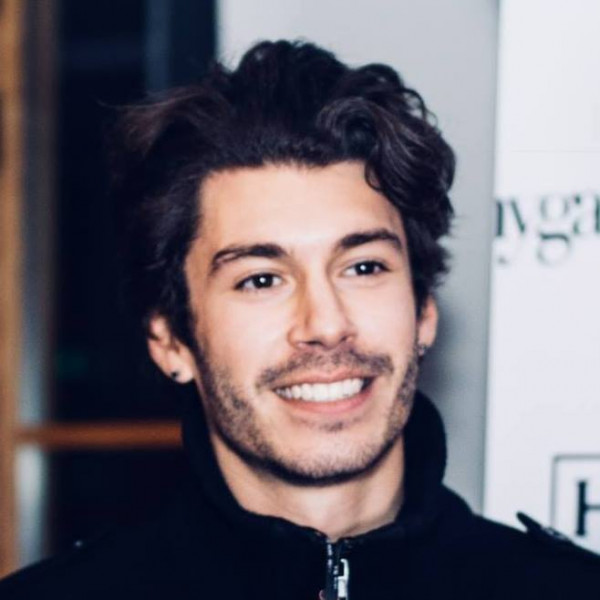 Producer

Emil Schmidt is a Stockholm-based music producer from Denmark signed to 09 Music.
He has worked in both Sweden and Los Angeles with artists such as Post Malone, Tyla
Yaweh, Christina Milian, Sean Kingston, Travis Scott, Anastacia & more.
Lately, he found his passion and joy in making K-pop and J-pop and in general the Asian
market, which is only growing on him.