Rüdiger Schramm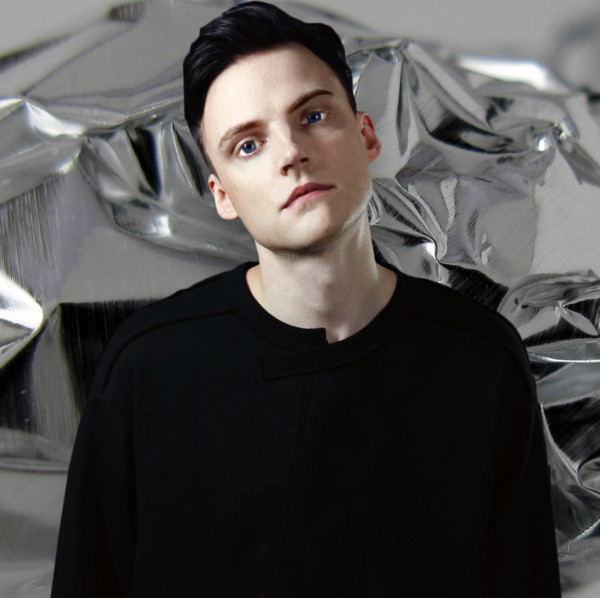 Music Producer, Arranger, Composer, Engineer

Born in Berlin, Rüdiger was always surrounded by music. His father Matthias Schramm was the composer and bass player of famous East German band 'Silly', working as a music producer after his rock stardom. Old equipment was passed down, allowing Rüdiger to experiment with music production from a young age. In his early teens, he won the remix contest of a local Berlin radio station, despite competition from renowned DJs and producers.

After growing up in the German urban & dancehall scene producing local artists, he spent another five years working and learning at the world famous Hansa Studios in Berlin. The time there brought him his first precious metal achievements, doing programming and production work for artists such as Andreas Gabalier, Nik P and Beatrice Egli. Wanting to broaden his perspective further, he embarked on a journey to expand his geographic reach by travelling across Europe and Asia, forming the playgrounds for his musical adventures today.

After taking part in countless songwriting camps all over the Asian continent, he recently spent one year in Shenzhen, China, working for Star Master Entertainment. He produced several songs for the group "Mr. Tyger", who saw their popularity soar after taking part at the immensely popular "Producer 101" reality show on Chinese television, capturing an audience of 200 million people per episode. Back in Europe, he took part in the 2019 Eurovision Song Contest with his participation in the song "Spirit In The Sky" by Norwegian supergroup "Keiino", winning the international televote and scoring an overall 6th place among the 43 participating countries.