Henrik Tala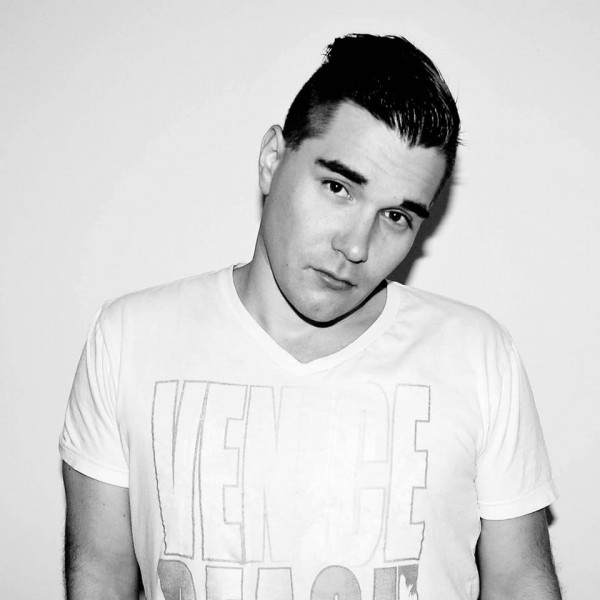 Producer – Songwriter

Henrik Tala is a songwriter and music producer from Helsinki, Finland. From 2006 to 2010 he
studied and earned his B.F.A. from the renowned Clive Davis institute at NYU.

In Finland, he has written and produced singles for numerous Warner Music and Sony Music artists
and has been certified gold and platinum multiple times. He also has releases in Japan (Iyaz), Korea
(Seven O'Clock) and Taiwan (Angela Chang).

He started traveling to Asia to write for the Chinese pop music market in 2017. In the last 24
months, he has attended 13 C-pop oriented songwriting camps and has 25+ records to be released
for various artists.

He co-wrote and produced Norways 2019 Eurovision entry titled "Spirit In The Sky" by Keiino.

His latest release is "Wake Me Up" and reached the #3 spot in China on the
qq music daily chart.